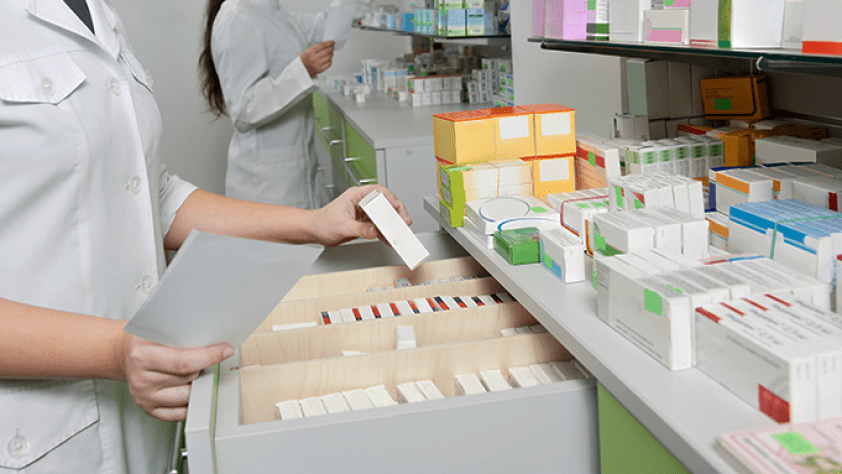 At a Glance
Train for a new career!
Pharmacy technicians are entry-level personnel who work in many different pharmacy settings within the health care industry. They assist the pharmacist in various pharmacy practice settings. One of the main duties of a pharmacy technician is to enter patient data and information into the computer system in order to process prescriptions. They are also responsible for dispensing medications, compounding specialty orders, preparing intravenous medications and much more.
Eligible candidates must:
Be at least 18 years of age.
Have a high school diploma or GED.
Be proficient in English.
Have adequate understanding of 9th/10th grade algebra and arithmetic.
Drug testing and criminal background will be required for externship and employment.
Requirements:
Desktop or laptop computer
Reliable internet access
Hybrid courses combine the benefits of online courses and traditional face-to-face courses. While a significant amount of time is spent online, hybrid students will meet one night a week for face-to-face review sessions, lab exercises, calculations training and proctored exams. Out of the 180 hours, 64 hours will be spent in the classroom.
This program prepares students for the below certification exams:
Pharmacy Technician Certification Exam (PTCE) offered by the Pharmacy Technician Certification Board (PTCB)
Exam for the Certification of Pharmacy Technicians (EXCPT) offered by the National Healthcareer Association (NHA)