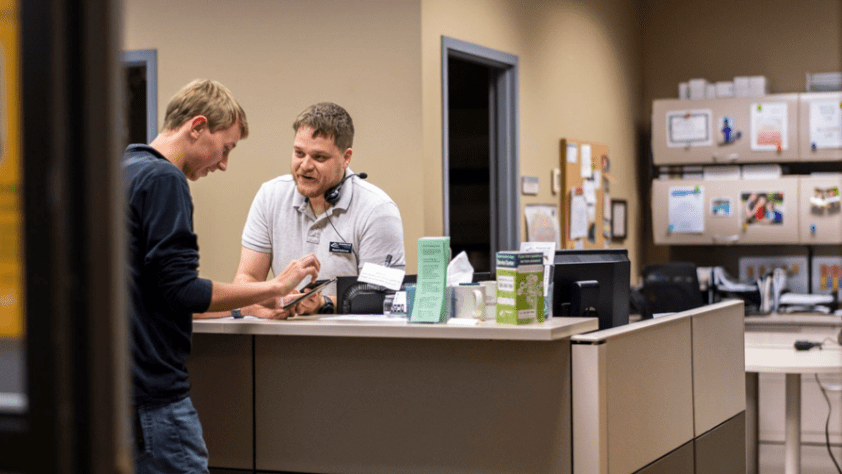 At a Glance
The Google IT Support Certificate is an instructor-led program that includes five courses covering troubleshooting, customer service, networking, operating systems, system administration and security — all the fundamentals needed to land an entry-level role in IT support. Whether you've been tinkering with IT or are completely new to the field, this program is for you!
High school diploma or GED
Have reliable computer and internet access
All five courses must be completed with an 80% in order to earn the certificate
Technical Support Fundamentals
Bits and Bytes of Computer Networking
Operating Systems and You: Becoming a Power User
System Administration and IT Infrastructure Services
IT Security: Defense Against the Digital Dark Arts
Students will receive the Google IT Support Certificate upon successful completion, and courses are designed to prepare students to take the CompTIA A+ exam to achieve CompTIA A+ Certification.
The Google IT Support Certificate can be part of a work-based program for existing employees or to fill an IT staffing need. For more information on work-based programs, such as IT career internships or apprenticeship programs, please contact Brenda Elliott, director of work-based learning, at 217-786-2326.