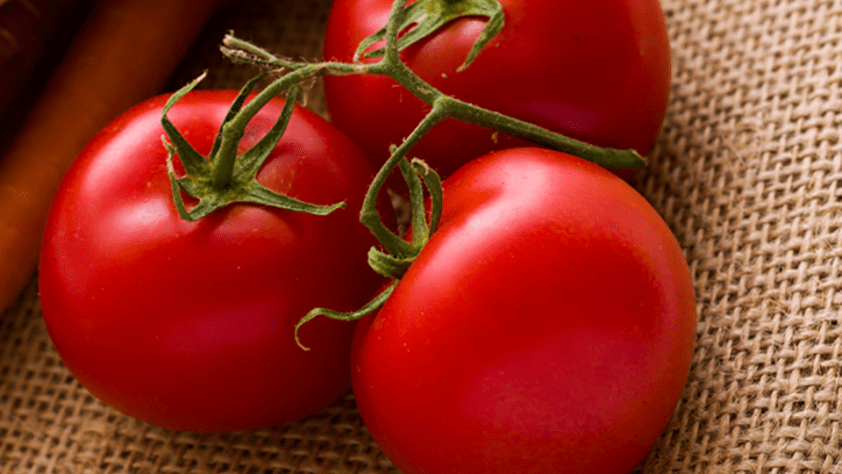 At a Glance
Local Food • Culinary Preparation • Business Skills
A value-added local food product is something grown or raised by a farmer and then increased in value through labor and creativity. This program gives students a chance to learn about a blend of local food issues, culinary preparations and business skills in a hands-on learning environment in an intimate setting. Included are courses for anyone who is an aspiring food business owner, chef in training, foodies, farmers, current culinary students, food service managers, grocers and anyone wanting to prepare value-added local food products for personal use of the marketplace.
The videos below show how we take locally grown farm food and turn it into a delicious product to increase the diversity and availability of fresh off the farm goodness. Follow the farmer in the field and the chef in the kitchen as you learn more about the seed-to-plate movement.
Are you curious about food? Like where to buy a purple carrot, how to make the perfect bar-b-que sauce for your summer grilling, what to cook with your kids, or when to plant the seeds of future juicy, ripe tomatoes? Follow Jay, Jolene, Joshua and Sheridan from LLCC each week as we share recipes and stories, and answer your questions about food. Food is our job and our passion. We'll follow the seasons to connect you with the food, methods and land of central Illinois. We'll offer practical information and give you the tools needed to be successful in the kitchen, to be healthy, and to find new reasons to love your food.