We're excited for you to join us at LLCC!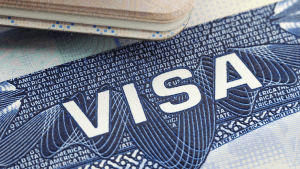 We are committed to diversity and inclusion and welcome students from all over the world. This school is authorized under federal law to enroll nonimmigrant students. Learn more about what programs we offer.
We encourage F-1 students to have a sponsor or mentor within the college district to provide cultural and social support while living in the area. LLCC's main campus is in Springfield, Illinois, U.S.A. Springfield is the capital of Illinois, located centrally in the state, 320 kilometers from Chicago and 160 kilometers from St. Louis, Missouri. Learn more about Springfield at Visit Springfield.
On this page, you will find important information about the F-1 Visa, financial requirements, LLCC admission procedures and how F-1 Visa students can transfer to LLCC.  
Questions about getting started at LLCC as an international student? We're here to help and provide personalized assistance!