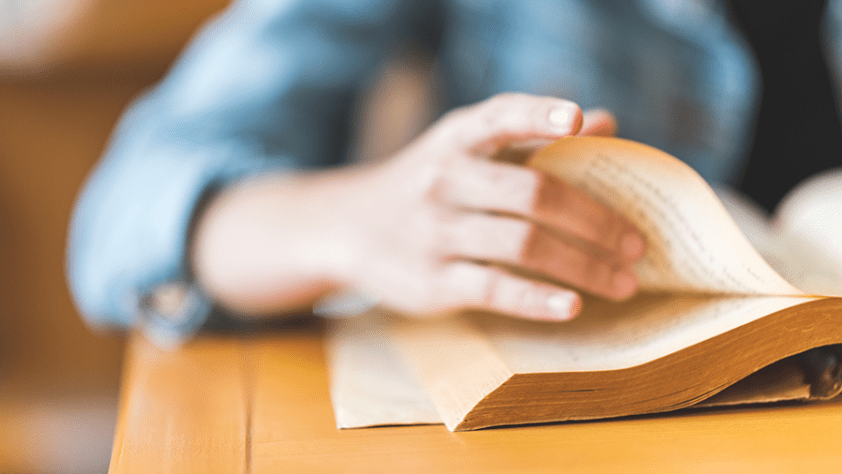 At a Glance
What is adult literacy?
Adult literacy is using printed and written information to function in society, achieve one's goals and develop one's knowledge and potential.
Literacy tutors
LLCC Adult Education is currently seeking volunteer tutors.  
Opportunities are available to tutor in reading, math and English as a Second Language.
Volunteers should be available to tutor one hour per week.
Tutor training is provided.
To volunteer, call 217-786-2572.
What are the responsibilities of a tutor?
Responsibilities of a volunteer tutor are to provide assistance to students on a one-to-one basis, as a member of a small group or within a classroom setting. Time requirements for tutors are minimum of one hour per week. Tutors must submit hours and a learner progress sheet to the region coordinator monthly.
Do I qualify to be a tutor?
Qualifications include:
Willingness to complete duties and responsibilities
Ability to read
Successful participation in scheduled training sessions and programs
Dedication to continuing education
Positive approach to teaching
Nonjudgmental attitude
Patience
Enthusiasm
Desire to help others
Learn more about Secretary of State's Adult Volunteer Literacy Initiative.