Welcome to LLCC Academic Innovation & eLearning!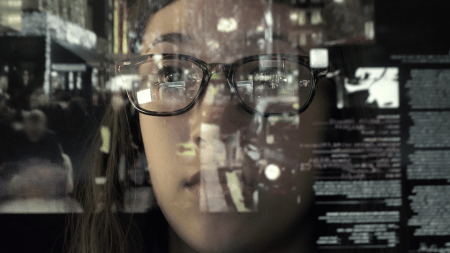 Mission
The mission of the Academic Innovation & eLearning Department is to lead and support instructional development, scholarship and student success by providing instructional design, professional development and academic support services based on current, innovative and pedagogically sound educational methods.
Goals
Provide leadership and support for the college's distance education program
Investigate, institute and support academic tools and services that enhance the teaching and learning process and environment.
Provide professional development opportunities that support and advance quality instruction and successful student learning.
Create opportunities for faculty and staff to collaborate with and engage in effective teaching and learning practices and ideas.