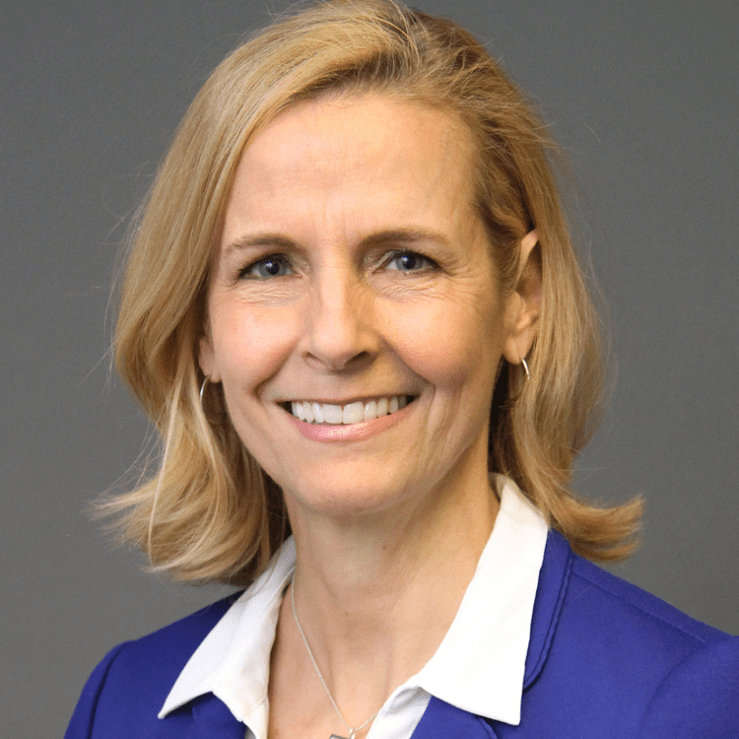 Professor, Computer Science
Mathematics & Computer Science
Dr. Allen is Professor of Computer Applications (MS Office), General Technology Concepts, Computer programming (coding), and Systems Analysis courses delivered online, in-class, and hybrid using the Higher Education Quality Matters (QM) Rubric Standards and the Quality Online Course Initiative Standards. She is the Program Investigator (PI) of LLCC's NSF/ATE Competency Based Education Cyber Security Certificate grant project and Academic Coordinator of Computer Science. She has also served as Interim Dean of the Business and Computer Technology department (2018) and Chair of the LLCC Assessment Team (2015-2017).
Master Teacher
Dr. Allen was named the 2018 Drs. Raymond and Ann Pearson Master Teacher. The award is presented annually to an outstanding full-time LLCC faculty member who practices his or her profession in an exemplary manner.   Dr. Allen has been a member of the full-time teaching faculty since 1996. Individuals who nominated Allen for the award noted that she provides a zest for learning and never gives up on students, helping them succeed. She holds an associate degree from Lakeland College, a bachelor's degree from Eastern Illinois University, a master's degree from University of Illinois Springfield and a doctorate degree from Ferris State University.
In 2018, Dr. Allen said: "After 22 years, I have discovered that the key to student success is building bridges between myself and students — bridges that lead to more effective teaching, learning and support," says Allen. "When bridges are strong, communication is clear, relationships are meaningful, and students thrive."
Education
2017 Graduate, Ferris State University, Ed.D. Community College Leadership
2004 Graduate, University Of Illinois at Springfield, M.S. Management of Information Systems
1984 Graduate, Eastern Illinois University, B.S. Computer Management
1982 Graduate, Lake Land Community College, A.A.S. Data Processing
Publications
In 2021, and in the book "Enhancing Performance: A Best Practices Guide for Innovations in Community Colleges,"  Dr. Allen contributed Chapter 10 entitled "Persistence and Completion: Solutions for the Classroom."
In 2020, Dr. Allen authored "For Students' Sake! Bold Solutions for the College Retention Crisis," which explores the strategies and results of personalized learning that impact student success and persistence in the classroom. Published by Dorrance Publishing Co., Inc. Available at the LLCC Bookstore and online retailers.