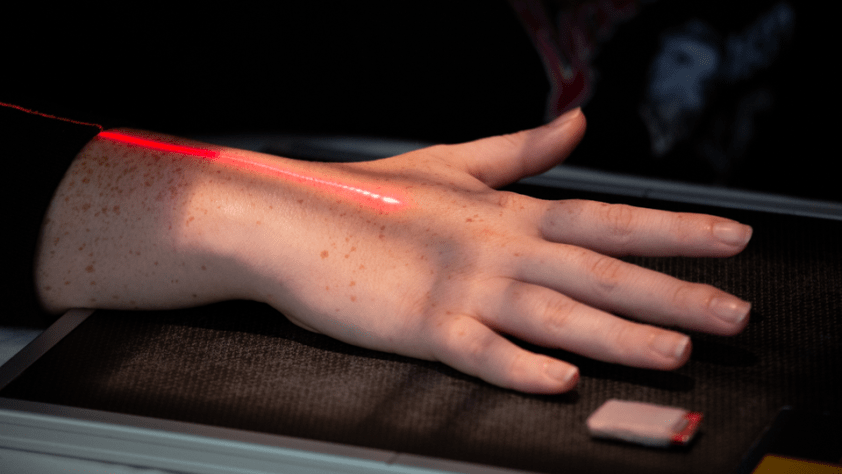 At a Glance
The art and science of using x-rays to produce diagnostic images of the human body.
Thank you for visiting the webpage for the LLCC Associate Degree Radiography program! Virtually everything you may wish to know about the program is contained here. Please take just a few minutes to visit each topic and you'll find nearly all of your questions answered.
Learn more about general program information, admission, recommended course sequences and course requirements.
Applications for the class starting in June 2024 are being accepted until Friday, Jan. 26, 2024 at 5 p.m.