The health care industry continues to add jobs at a rate that outpaces every other occupation. If you are looking for rewarding work, consider a health care position. There are health care occupation choices to match a variety of individual interests and lifestyles, and best of all — you have a career for a lifetime.
Many of our programs offer information sessions. Visit individual program pages to get details on attending one of these sessions. They are a great way to learn more about the program, its requirements and the career field. All interested new students are welcome!
Thank you for your interest in the LLCC Health Professions programs! Ready to start a career in health care?
To help ensure that our students are prepared, many of our health professions programs use a selective/special admission process to admit students. Please note that applicants must complete the selective/special admission process in addition to the LLCC enrollment steps for earning a credit degree or certificate. 
Nursing programs
Associate Degree Nursing (ADN), Practical Nursing (LPN), LPN to ADN Transition
Step 1: 
Carefully review the admission checklist for your program of interest: ADN, PCN (LPN), and LPN to ADN Transition.
Step 2: 
Schedule an appointment with a nursing student success coach to map out your plan! The nursing student success coaches are happy to assist you in working toward your educational goals. To ensure students stay on the right path towards meeting their goals, we require all potential  applicants to meet with a nursing student success coach. Your student success coach will review with you in detail the admission requirements for your program of interest. In addition, once you have completed all of the program admission requirements, your student success coach will also provide you with the designated program application. Please note that the nursing success coaches are only available at the main campus is Springfield. For information regarding their office hours and appointment scheduling, please visit the Student Success page.
Other health professions programs
Like the nursing programs, many of the other health professions programs also have special requirements for admission.
Questions and tours
General questions about LLCC Health Professions programs? Looking to book a group tour?
Contact Karina Moore, health professions recruiter, at 217-786-2885 or Karina.Moore@llcc.edu.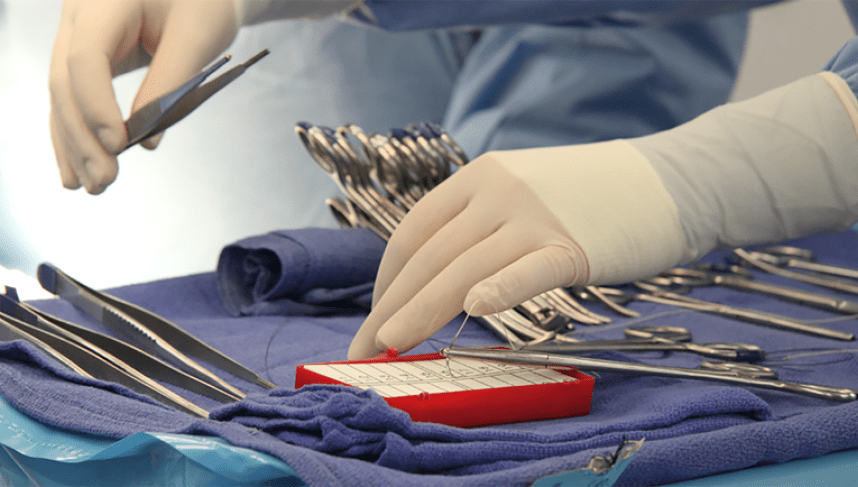 Central Sterile Service Technician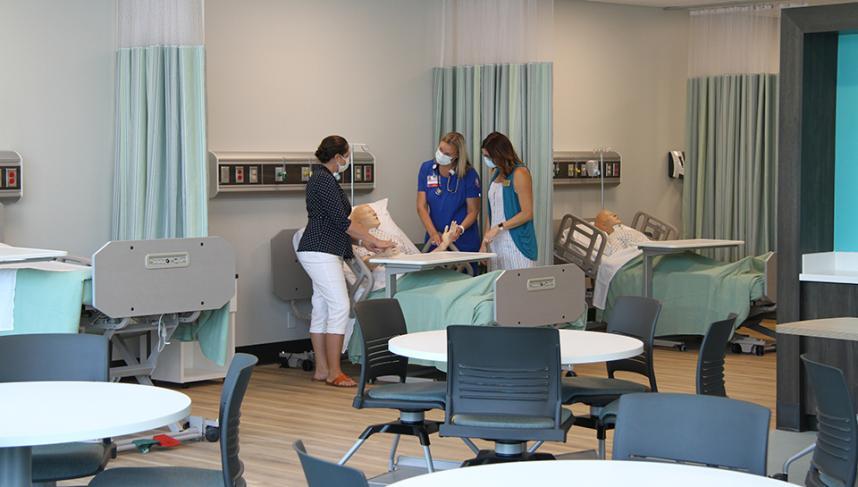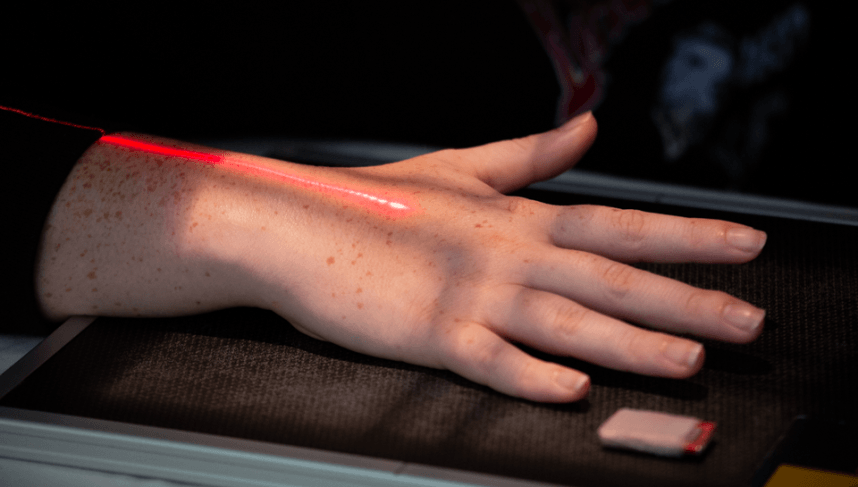 Associate Degree Radiography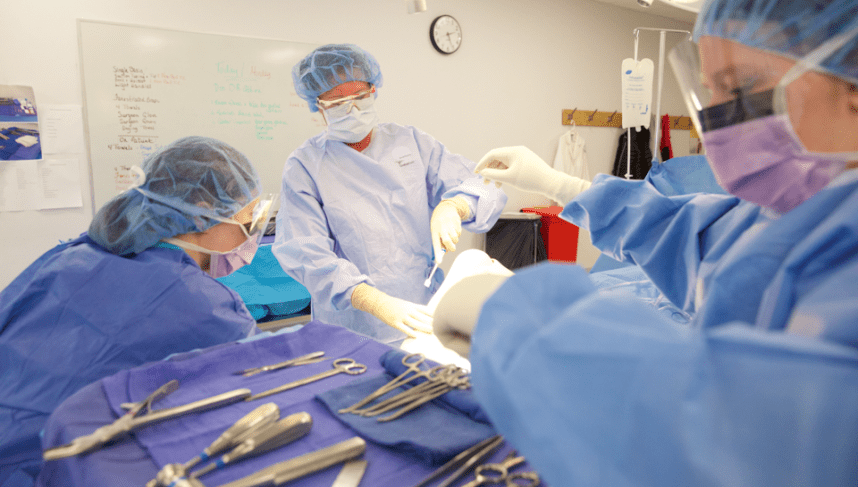 Associate Degree Surgical Technology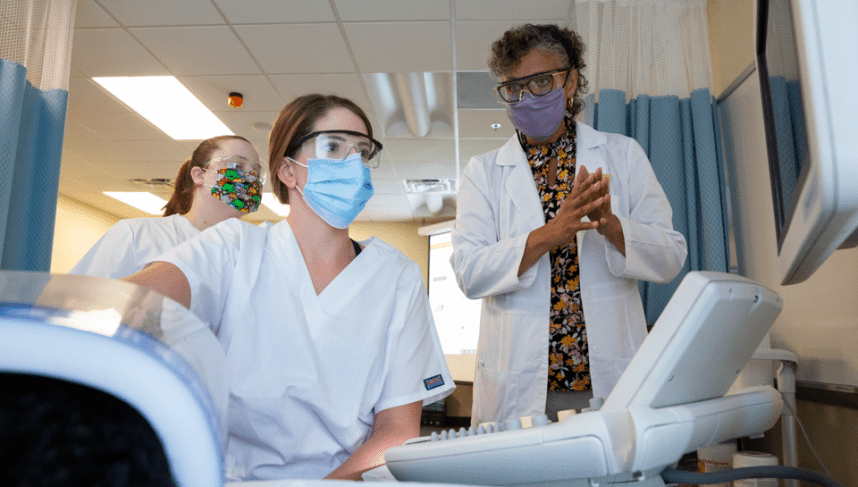 Diagnostic Medical Sonography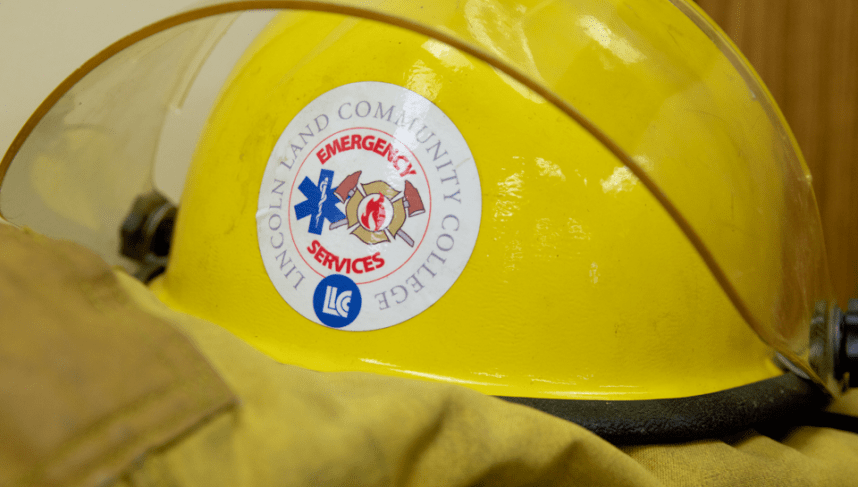 Emergency Medical Responder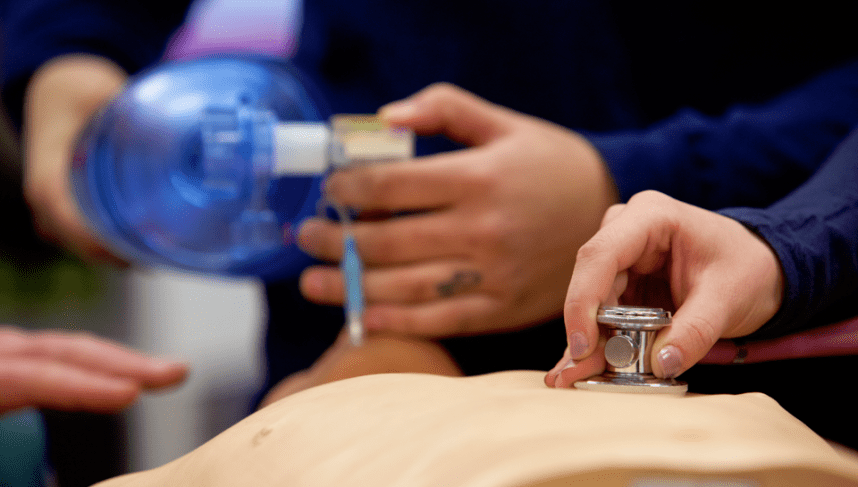 Emergency Medical Services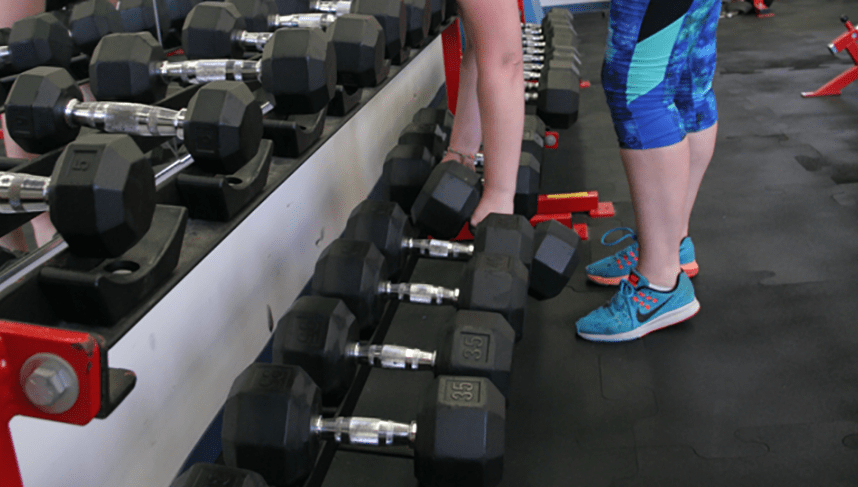 Exercise and Sports Science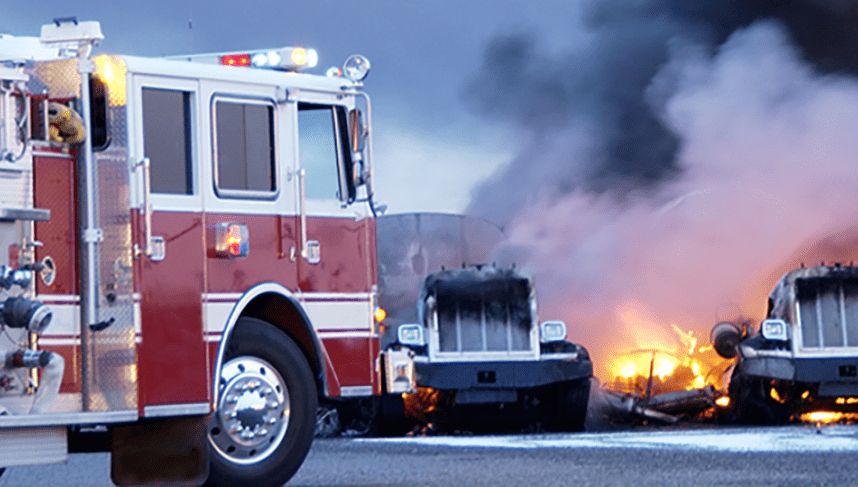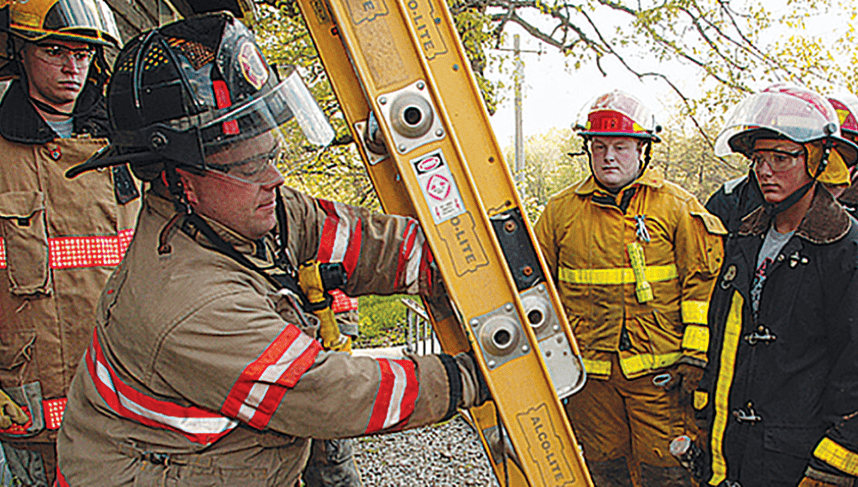 Fire Tactics and Strategy I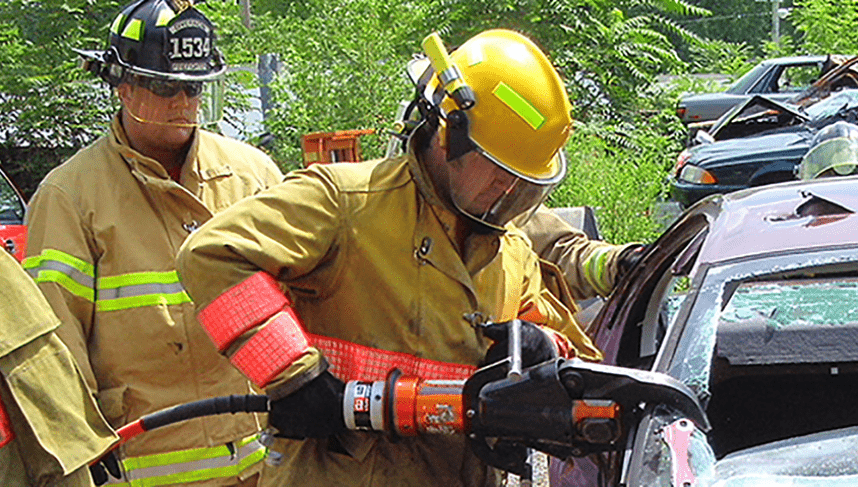 Firefighter Technician-Advanced
Firefighter-Basic Operations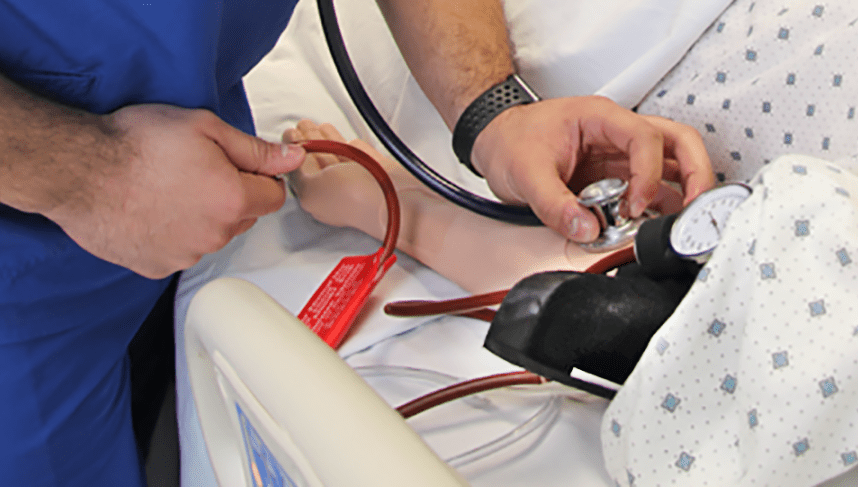 Licensed Practical Nurse to Associate Degree Nursing Transition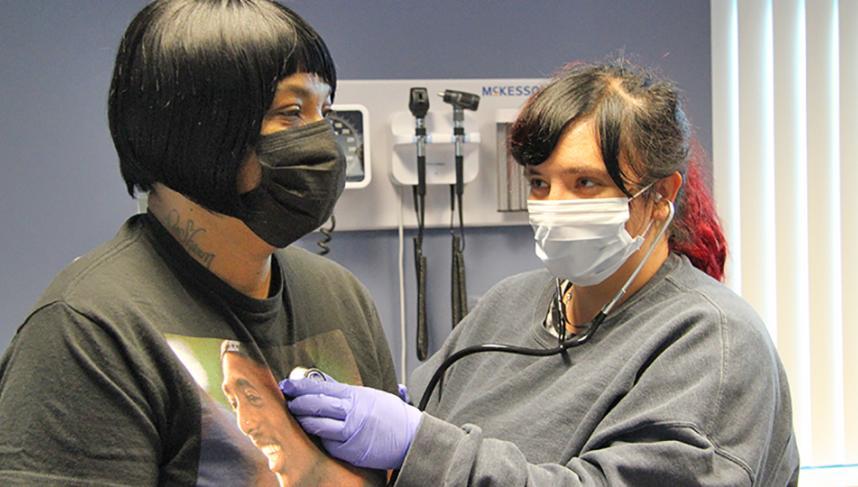 Medical Coding Specialist
Neurodiagnostic Technology
Occupational Therapy Assistant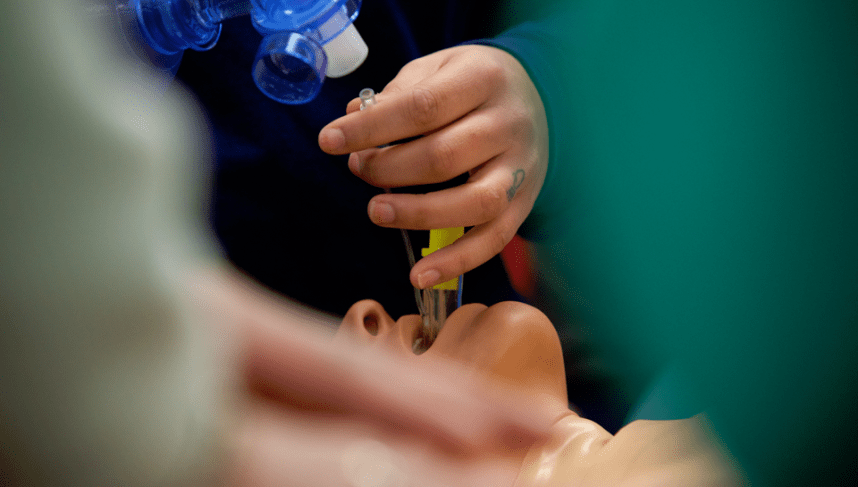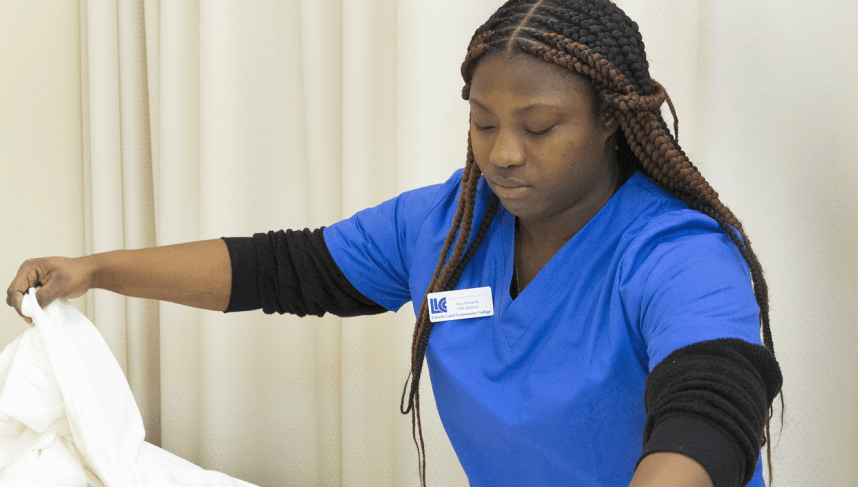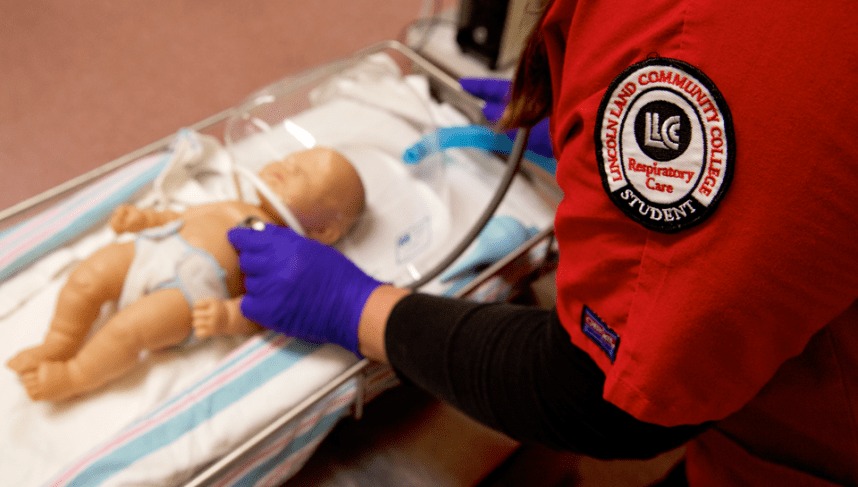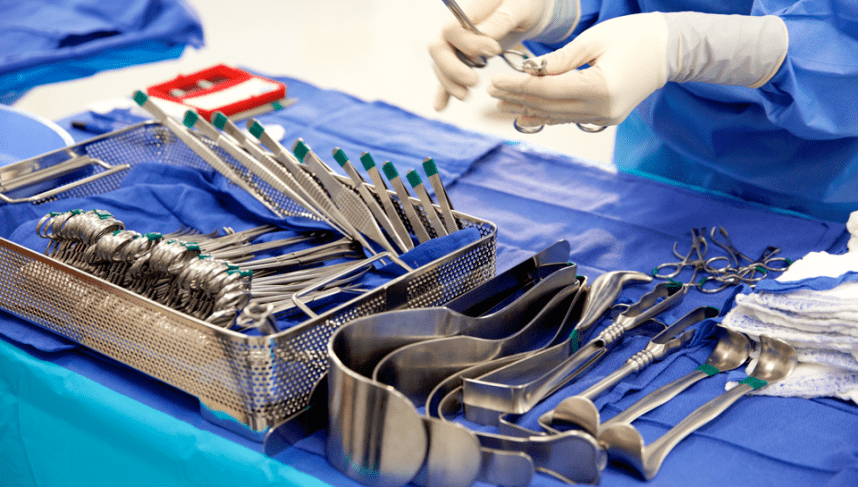 Transition to Surgical Technology