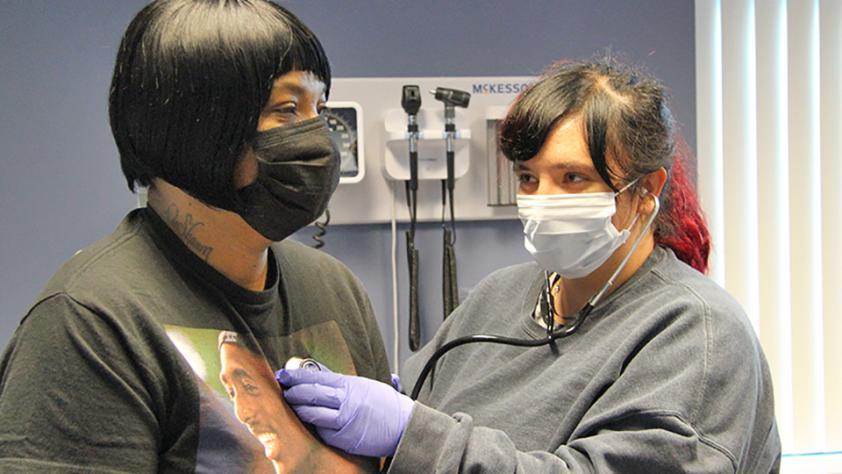 At a Glance
Train for a new career!
This program prepares students to work with clinical coordinators or practice administrators. As a medical assistant, you will be involved in the comprehensive medical billing and setup of patients for medical facilities. You will also be involved in the practice and management of a medical office in areas such as receptionist duties, telephone techniques, appointment scheduling, verbal and written communication, and medical and non-medical record management. You will learn basic patient setup for triage care and perform routine administrative and clinical tasks to keep the offices of physicians and other health practitioners running smoothly.
Clinical duties vary according to state law and include: taking medical histories and recording vital signs, explaining treatment procedures to patients, preparing patients for examination and assisting the physician during the examination.
Eligible candidates must:
Be at least 18 years of age.
Have a high school diploma or GED.
Be proficient in English.
Have hand-to-eye coordination and finger agility.
Possess basic computer skills.
Externship requirements:
Successfully pass background check and drug screening
Obtain immunizations
The Clinical Medical Assistant program prepares students for multiple roles and national certifications. As an entry-level clinical profession, this program is ideal for students in the allied health care field. The certifications students will be eligible to take following the completion of this program include:
Board: National Health Career Association (NHA)
Board: National Center for Competency Testing (NCCT)
Both exams are included in the program cost ($245 value).