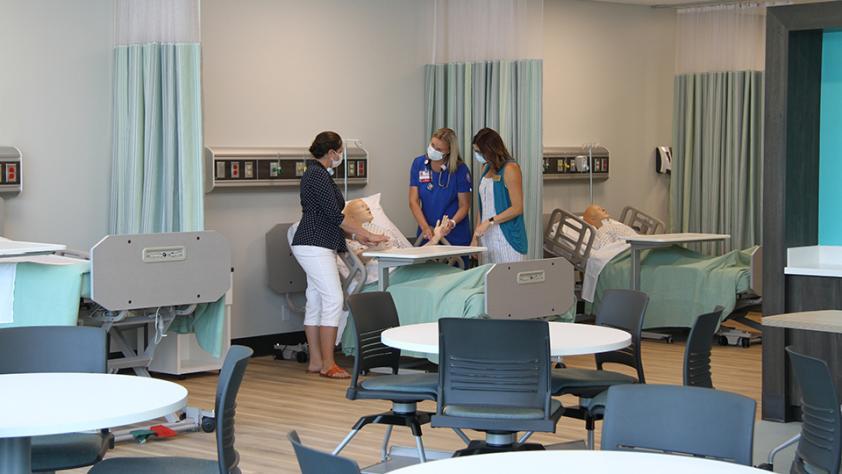 At a Glance
Image

Now open: new Nursing Education Center!
---
Training and clinical experience for a career as a registered professional nurse (RN)
Do you like helping others? Are you detail-oriented, emotionally strong and a good communicator? If so, explore a career in nursing!
Nursing offers a variety of opportunities, such as specializing by type of patient, health condition or work environment. LLCC Associate Degree Nursing prepares students to fulfill the duties of a registered professional nurse (RN). The program includes a combination of classroom, lab and clinical components.
Graduates of the ADN program are eligible to take the NCLEX-RN examination, which is the national licensing examination for RNs. With a consistent student pass rate of approximately 90 percent or greater, you can feel confident that our program will prepare you to successfully complete this examination.