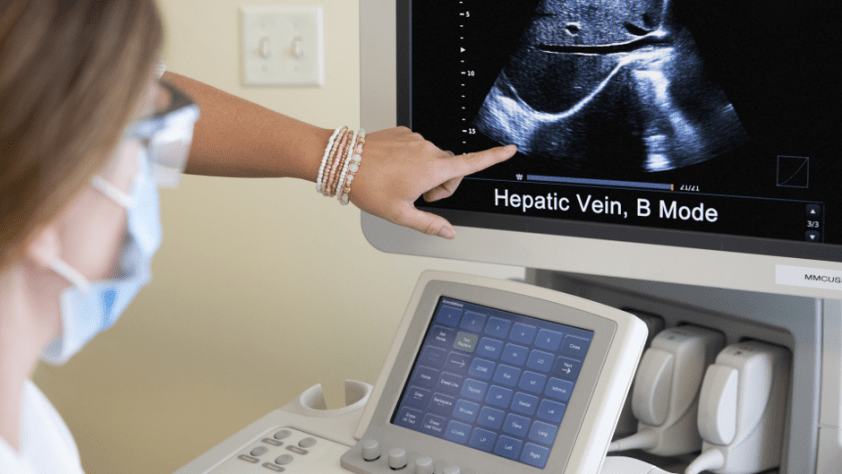 At a Glance
Vascular ultrasound uses high frequency sound waves to scan blood vessels (visceral and peripheral) within the human body. Vascular sonographers obtain information about the health of blood vessels and the velocity and quality of blood flow to assist reading physicians, vascular surgeons and/or interventionalists in the diagnosis and treatment of vascular disease. Sonographers have direct patient contact and may provide this service in a variety of medical settings. LLCC's program is designed for currently registered, working general or cardiac sonographers who wish to expand their knowledge and skill set to include vascular technology in preparation for board examination.  
This program requires applicants to submit an Employer/Clinical Site Participation Letter in addition to other application requirements. 
The Vascular Sonography Certificate of Completion program at Lincoln Land Community College prepares currently registered sonographers to expand their cognitive (knowledge) and psychomotor (skills) set so they may perform diagnostic vascular ultrasound examinations in clinical settings.