Welcome to Bistro Verde!
Image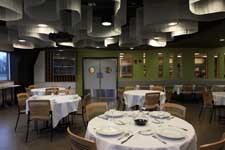 Dine with us to become part of a student's education while enjoying a from-scratch lunch. 
In the Lincoln Land Community College Culinary Arts program, part of a student's learning experience is to run a working café that is open to the public. Hospitality degree-seeking students manage the dining room, while culinary arts students prepare all the orders. Baking and pastry students provide breads and desserts.
Bistro Verde is located right inside the Workforce Careers Center building on LLCC's main campus at 5250 Shepherd Road in Springfield.
LLCC's student-run café opens as Bistro To Go during the fall semester, offering takeout soups, salads, sandwiches, baked goods, coffees and drinks. It will be open for the fall 2021 semester on Tuesdays and Thursdays, 11 a.m. to 1 p.m. from Sept. 14-Nov. 18 (except for Nov. 2).
View the fall 2021 menu.
Lunch orders may be placed online (credit card) or in person (cash or credit card).
During the spring semester, we typically offer a full-service dining experience with meals prepared and served by LLCC culinary and hospitality students.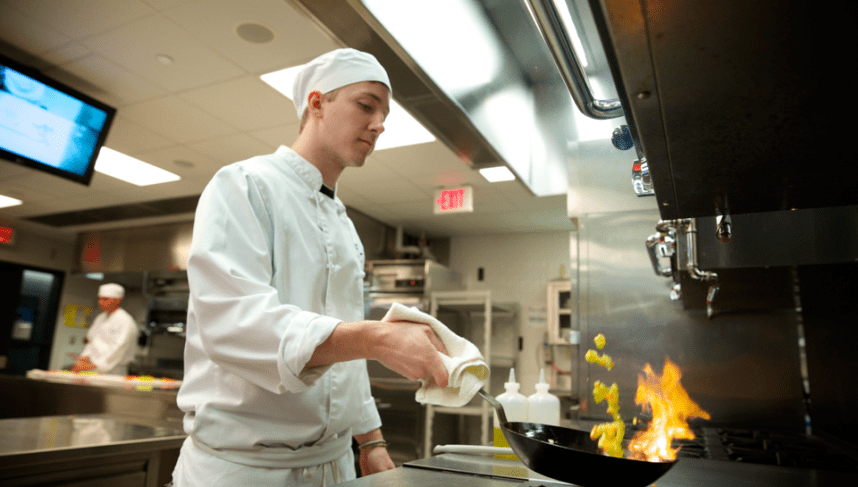 Putting culinary skills to work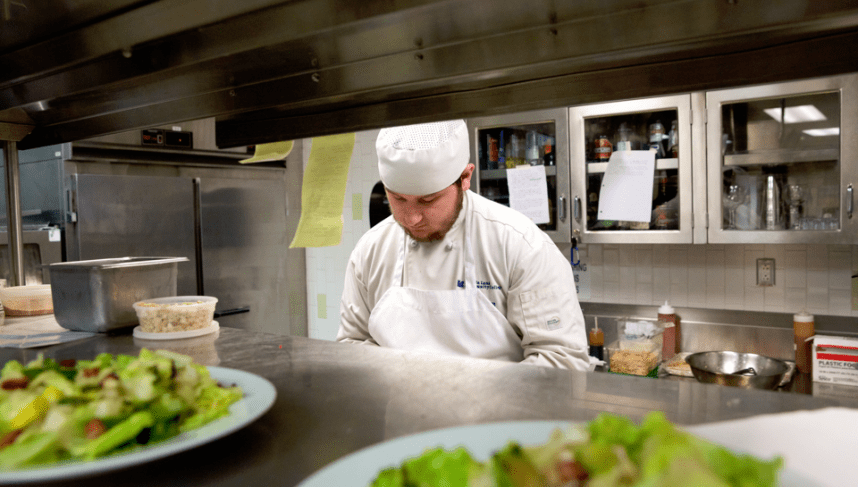 Prepping lunch at Bistro Verde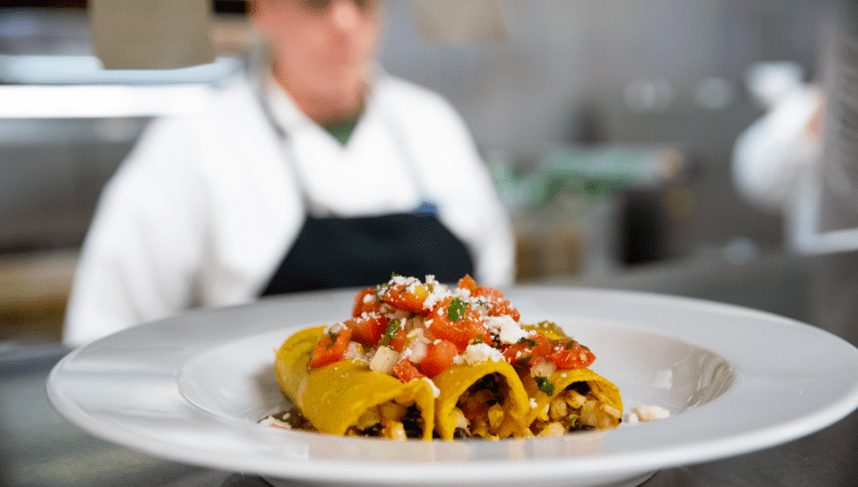 Providing delicious menu options