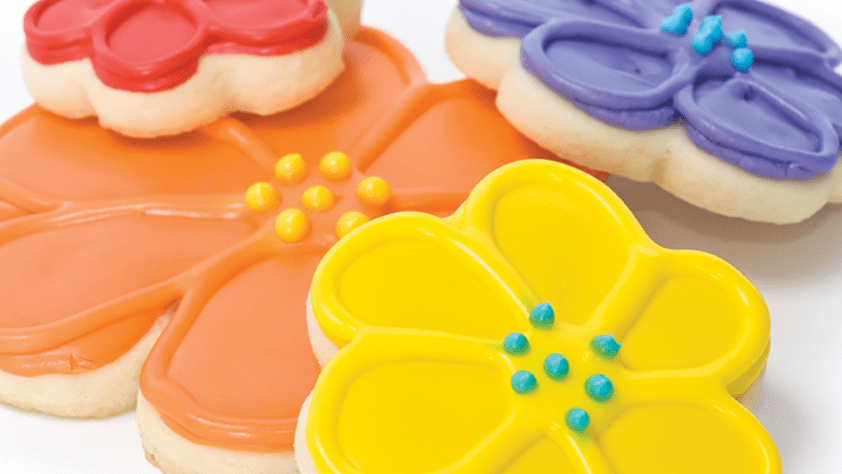 At a Glance
LLCC Community Education offers non-credit, hands-on culinary enrichment classes, demonstrations, dinners, special nights out, team building and youth programs. Local chefs and food experts instruct participants in a variety of topics and experiences. As the community's state-of-the-art learning center for culinary education, LLCC invites people of all ages and skills to join us and explore the offerings in each category below.
Students are strongly encouraged to register early (at least one week in advance of class start date) to secure their seat as many classes fill quickly. Conversely, classes may be canceled due to insufficient enrollment so your early registration can make the difference. For more information, call 217-786-2432 or email Community.Education@llcc.edu.
To register for culinary classes, call 217-786-2292 or visit WebAdvisor.
Gift certificates
Gift certificates are available for any of our offerings; however, Culinary Offerings have become popular to give as gifts. This requires a special registration procedure - please call the LLCC Community Education office at 217-786-2432 if you are interested in this option.