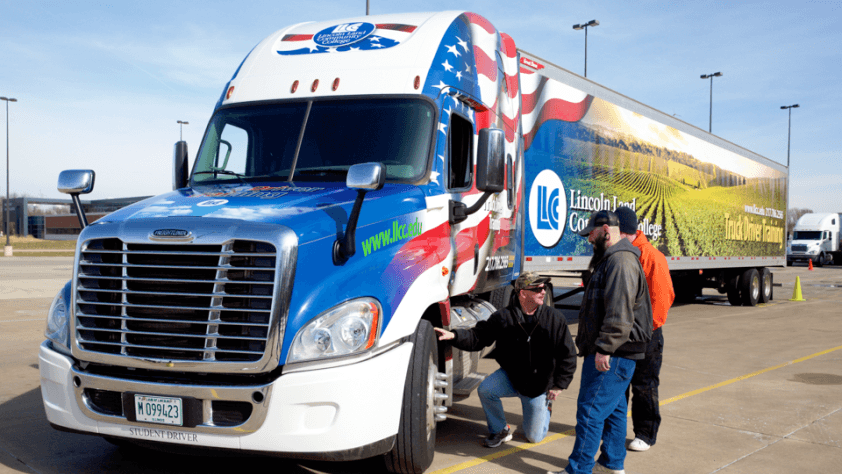 At a Glance
Get ready to hit the open road and start your career as a safe, professional, commercial driver.
Students can train for a trucking career with LLCC's Truck Driver Training program, combining classroom and a hands-on approach to obtaining a class A commercial driver's license with all endorsements. Classes are taught by professionals who have years of teaching and over-the-road driving experience.
Students can complete the program in four weeks (day) or six weeks (night). Upon completion, students have the basic skills to become a safe, professional, commercial driver and secure an entry-level position in the trucking industry. View class dates.
Classes fill up on a first-come, first-served basis. Please call 217-786-2565 to inquire about the next available class opening.
Jan. 2-Jan. 20 – full
Jan. 2-Feb. 15 (night class) – full
Jan. 17-Feb. 13 – full
Jan. 31-Feb. 27 – full
Feb. 14-March 20 – full
Feb. 20-April 11 (night class) – full
Feb. 28-April 4 – full
March 21-April 18 – full
April 5-May 2 – full
April 10-May 24 (night class) – full
April 19-May 16 – full
May 3-June 1 – full
May 17-June 19 – full
May 30-July 25 (night class) – full
June 5-July 5 – full
June 20-July 20 – full
July 6-Aug. 7 – full
July 24-Aug. 21 

–

full
Aug. 7-Sept. 20 (night class)

–

full
Aug. 8-Sept. 5

–

full
Aug. 22-Sept. 19 

–

full
Sept. 6-Oct. 3
Sept. 18-Oct. 31 (night class)
Sept. 20-Oct. 17
Oct. 4-Oct. 31
Oct. 18-Nov. 14
Oct. 30-Dec. 15 (night class)
Nov. 1-Dec. 1
Nov. 15-Dec. 15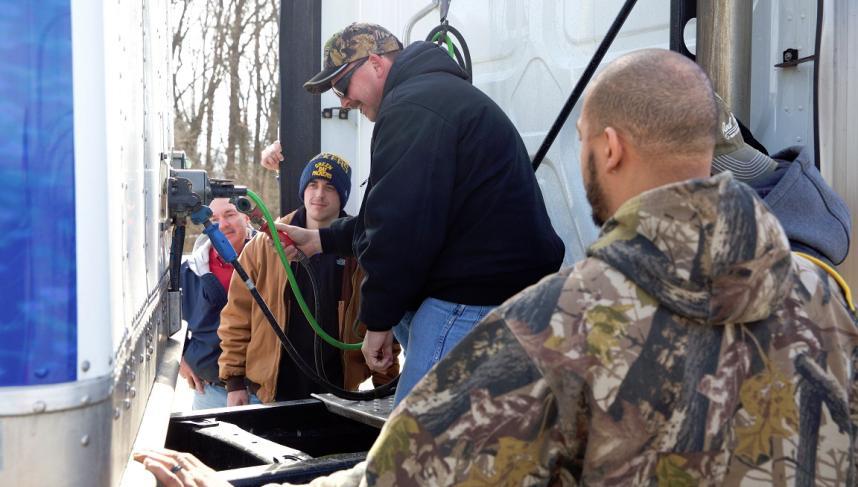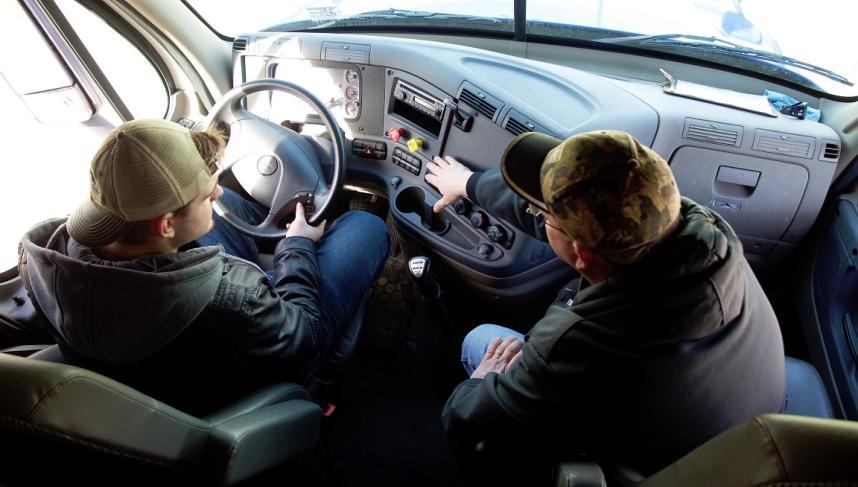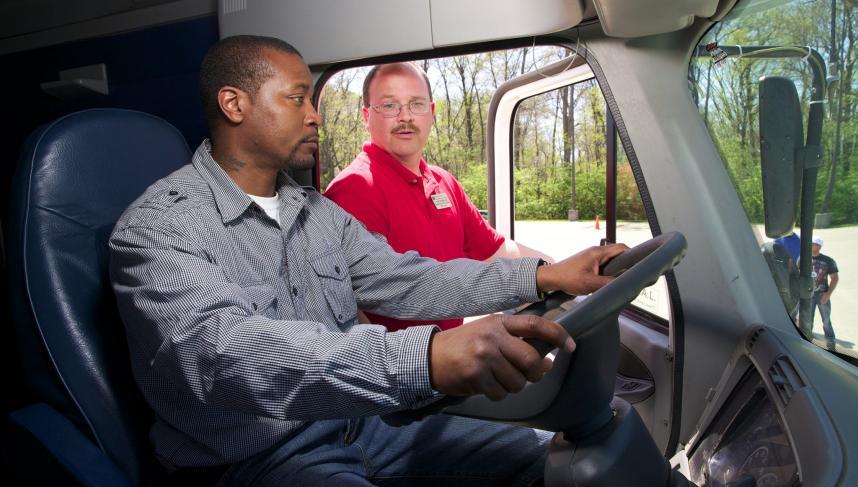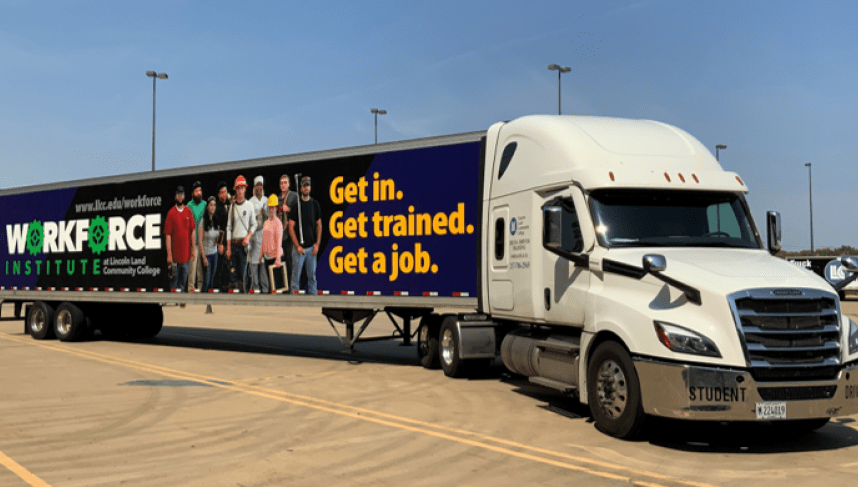 LLCC truck driver training