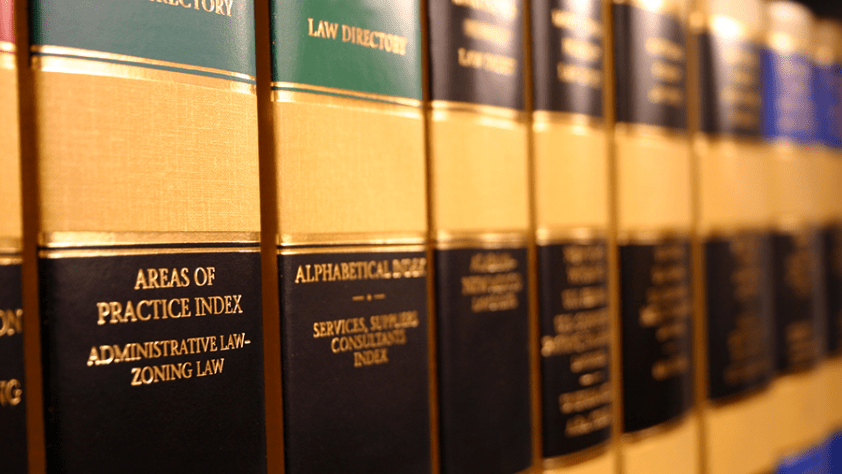 At a Glance
Paralegal
This intensive, nationally acclaimed program is designed for beginning as well as advanced legal workers. Training includes instruction on how to assist trial attorneys, interview witnesses, investigate complex fact patterns, research the law and assist in preparing cases for courtroom litigation. The instruction is practice-oriented and relates to those areas of the law in which paralegals are most in demand. The Paralegal Certificate Course offers instruction on how to work as a full-time or part-time paralegal, or how to open your own freelance business.
There are no prerequisites to take the course, but students will be expected to complete a significant amount of homework for each session. This program will help students increase their office's efficiency, productivity and billable hours as well as learn new marketable job skills.
Successful graduates will be awarded a Certificate of Completion from LLCC. To receive a certificate, students must pass numerous quizzes and successfully complete several legal document writing assignments.
Advanced Paralegal
LLCC features online the same topical law classes that have been offered since 1980 at colleges and universities throughout the nation. These specialized classes have been attended by thousands of professionals who seek concentrated study of specific paralegal practice areas.
These classes are available to students who wish to extensively build upon their knowledge of law and paralegal studies with classes in specialized facets of contemporary law. These classes build upon the nationally acclaimed Paralegal Certificate Course© offered by LLCC and over 1,000 colleges and universities nationwide. Students can interact through an online forum, and assignments and exams are emailed to your instructor for critique and grading. Each of these topics is completed in one seven-week online session, and due to significant homework requirements, student can take a maximum of three topics per session.
The Advanced Paralegal Certificate Course can greatly enhance your understanding of many of the substantive law areas that you have discussed during the Paralegal Certificate Course©. The additional training gained through participation in these advanced classes can embellish your legal knowledge and skills, which should in turn increase your salary and marketability, and enable you to gain a strong competitive edge over other paralegals. Those who successfully complete at least six advanced topics will be awarded a Certificate of Completion from LLCC.
The Advanced Paralegal Certificate Course picks up where the Paralegal Certificate Course© left off. These substantive law classes provide students with more in-depth coverage of specific topics of law.
These topics are:
Advanced Legal Research
Alternative Dispute Resolution
Bankruptcy Law
Business Law & Practices
Criminal Law
Criminal Procedure
Constitutional Law & Civil Liberties
eDiscovery
Education Law
Estate Planning: Wills, Trusts & Probate
Family Law
Immigration Law
Intellectual Property
Real Property Law
Victim Advocacy
Water Law
There are no certificates issued for individual Advanced topics. Students who successfully complete at least six Advanced topics will receive a Certificate of Completion from Lincoln Land Community College.