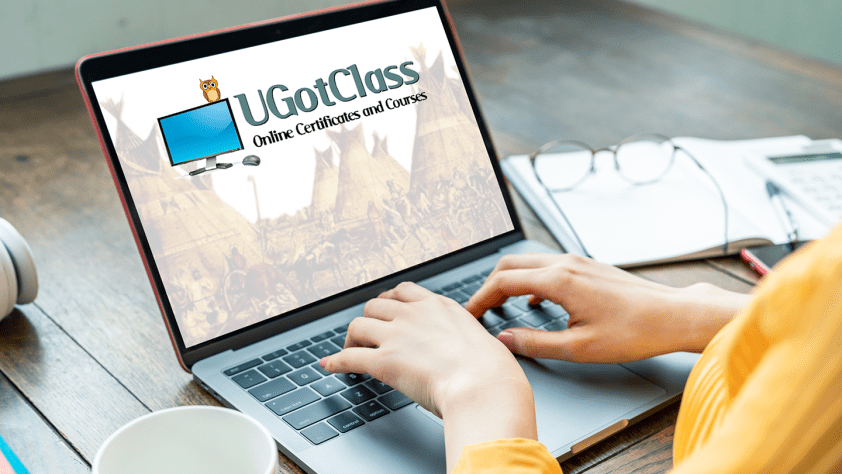 At a Glance
Lincoln Land Community College and LERN's UGotClass Online training program offers unique courses and features for online programs. For detailed course descriptions and to register, choose a certificate or link below.
LERN online courses feature
Courses designed by the instructors who teach them
Instructors who are educators and experts in their field with real-world experience
A multimedia learning experience with audio, slides, video, pictures and more – not just online reading
Prompt replies to questions
An average of 16 hours to complete
Certificate programs that save you money on the cost of individual courses
Certificate of Achievement upon course or certificate completion
Monthly start dates– February through November
Participate anytime from anywhere
Listen to prerecorded lectures at your convenience
Get answers and comments from instructor multiple times daily
Courses making up a certificate may be taken individually or as part of a certificate program at a discount
New certificates and courses are added regularly.
Use the following links to learn more about the certificates and programs.