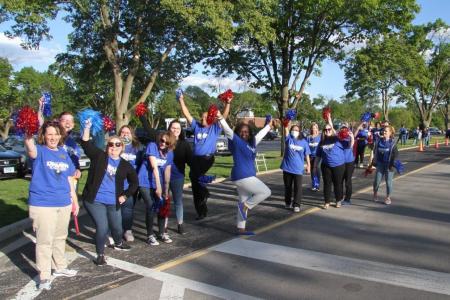 The staff in the LLCC Office of Student Success are available to help you choose classes, assist with your schedule, determine what you need to graduate and help you in the transfer process.
Your assigned success coach can help you with your program of study, but we do have staff who work with special groups of students. If you are part of one of these groups, you will want to try to speak to or contact that particular success coach.
April Bergman is the program assistant and can be reached at 217-786-2224 or by text at 217-387-3275.