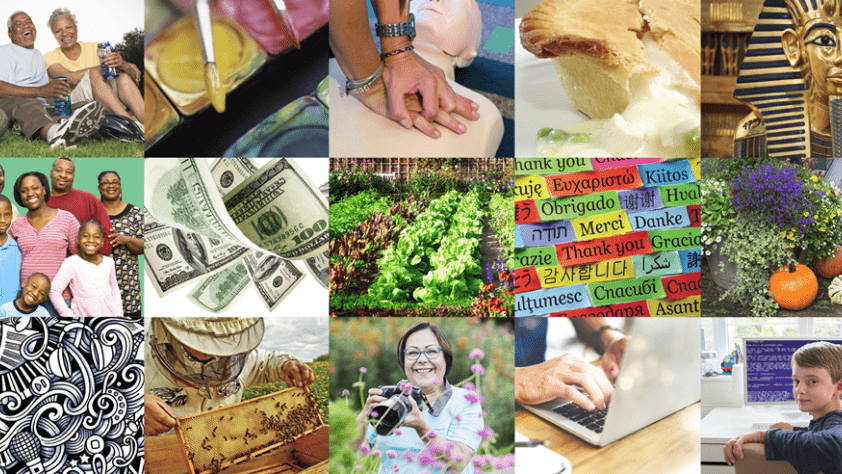 At a Glance
Join LLCC Community Education for non-credit classes, workshops, events and travel!
In addition to courses in the below topics, Community Education offers culinary, youth and travel programs.
Community Education classes are open for enrollment. Students are strongly encouraged to register early (at least one week in advance of class start date) to secure their seat as many classes fill quickly. Classes may be cancelled due to insufficient enrollment so your early registration can make the difference. To report a class absence, please call 217-786-2432 or Community.Education@llcc.edu.
Call 217-786-2292 to register for Community Education classes.