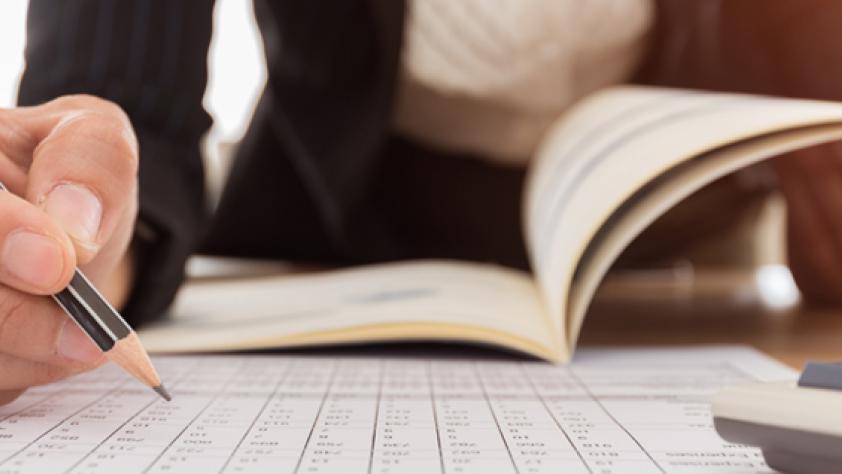 At a Glance
Helping clients succeed by organizing and analyzing financial records.
Are you good with numbers? Accounting is a field where the management of numbers plays an important part in personal and business finances. In fact, sound accounting practices are vital for the success of a business. Businesses and organizations rely on accountants to ensure financial accuracy and efficiency of financial operations. LLCC's accounting program is taught by faculty who are professional accountants themselves. Students can prepare to directly enter the workforce in basic accounting positions or transfer to a four-year university for a bachelor's degree. LLCC's accounting graduates are employed in such jobs as accounting managers, auditors, corporate accountants, fraud examiners and public accountants.
Also, learn more by viewing "Ready for an in-demand career: Accounting" in LLCC's FORWARD magazine!