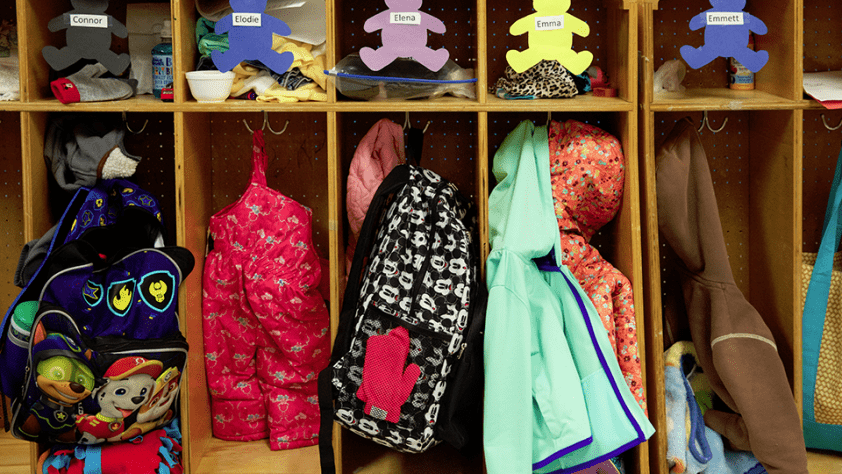 At a Glance
Helping young children succeed through educational, social and emotional development.
Providing early childhood education is important to children's future well-being, and helping nurture the educational and behavioral development of young children can be a very rewarding profession. According to the National Education Association, children enrolled in quality early childhood programs show significant educational, social and emotional development, leading to an increased probability for success in school and life.
LLCC offers a variety of degrees and certificates to prepare students for careers working with young children. Students can prepare to enter the workforce directly or transfer to a senior university for a bachelor's degree. The LLCC Child Development Center, located on the LLCC-Springfield campus, serves as a learning lab for students in the early childhood education program, and it has earned accreditation from the National Association for the Education of Young Children, the world's largest organization working on behalf of young children. The accreditation is the gold standard for early childhood programs across the country.