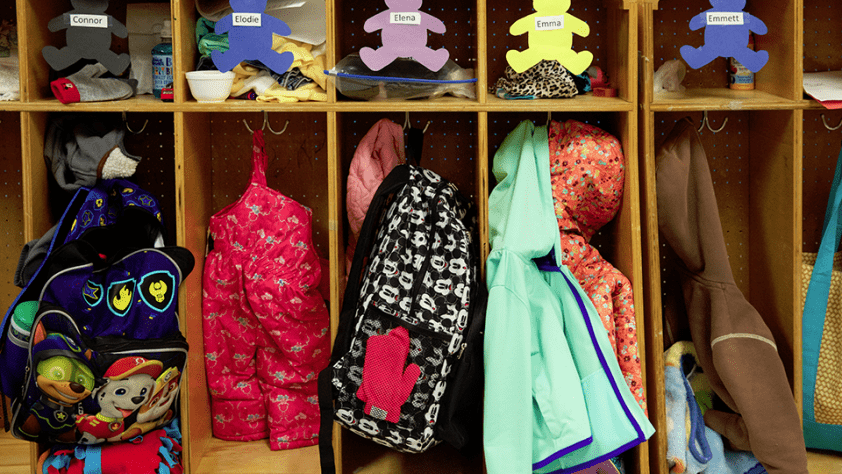 At a Glance
Helping young children succeed through educational, social and emotional development.
Providing early childhood education is important to children's future well-being, and helping nurture the educational and behavioral development of young children can be a very rewarding profession. According to the National Education Association, children enrolled in quality early childhood programs show significant educational, social and emotional development, leading to an increased probability for success in school and life.
Through funding and supports from the Early Childhood Access Consortium for Equity (ECACE), now is a great time for those who work or who have worked in early childhood education or childcare to get an additional credential through an LLCC certificate or degree. We have an early childhood education advocate, Marlena Constant, to help you every step of the way — with applications for college, scholarships and financial aid, and also providing support and connecting you with services.