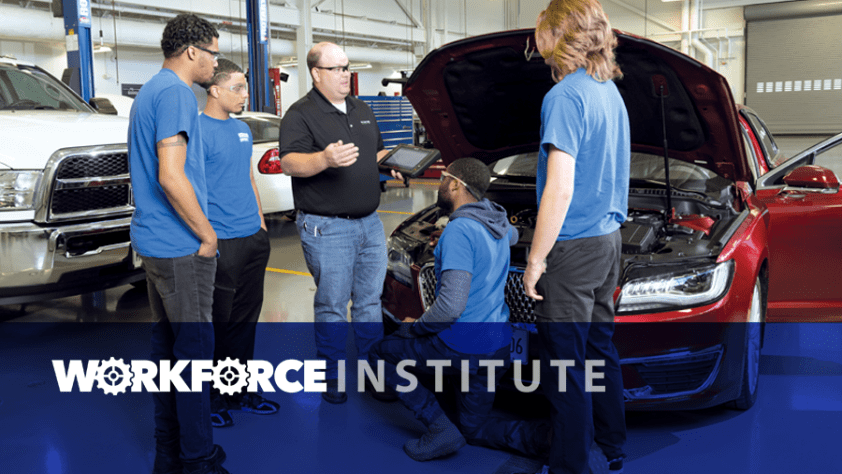 At a Glance
Maintaining and repairing increasingly high-tech cars and trucks to keep drivers on the road.
Vehicles are becoming more and more complex with high-tech computer systems. Due to the intricacy of vehicles, qualified automotive technicians are highly valued by vehicle owners. Students can train for a successful automotive technology career at the Workforce Institute in a state-of-the-art facility with the newest automotive technology equipment.
Complete the Automotive Technician Certificate of Achievement! View upcoming start times.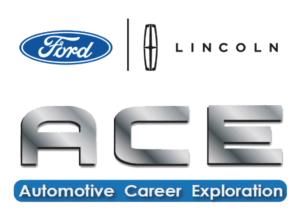 Ford partnership
The Workforce Institute has partnered with local Ford dealerships for the Ford Automotive Career Exploration (ACE) program, enhancing career pathways within the automotive industry for students.