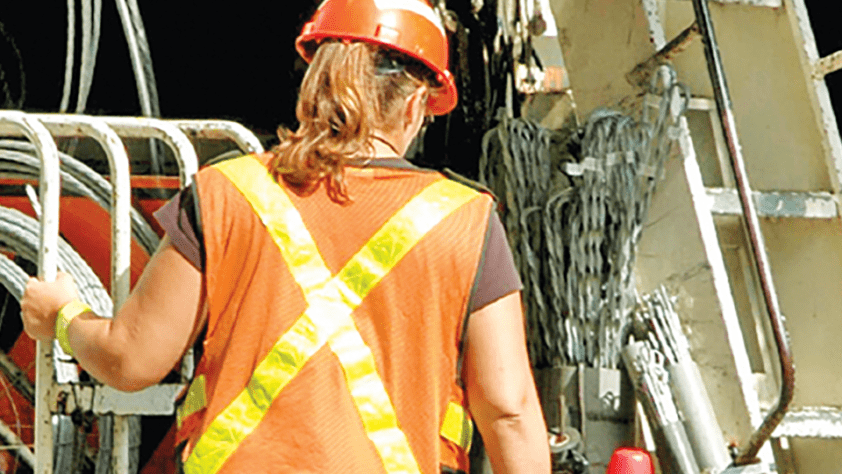 At a Glance
Do you have a valid driver's license?
Are you 19 years or older, have your high school diploma or GED, and have an interest in the construction trades?
Would you like to learn more about how to participate in LLCC Highway Construction Careers Training?
If so, contact us today!