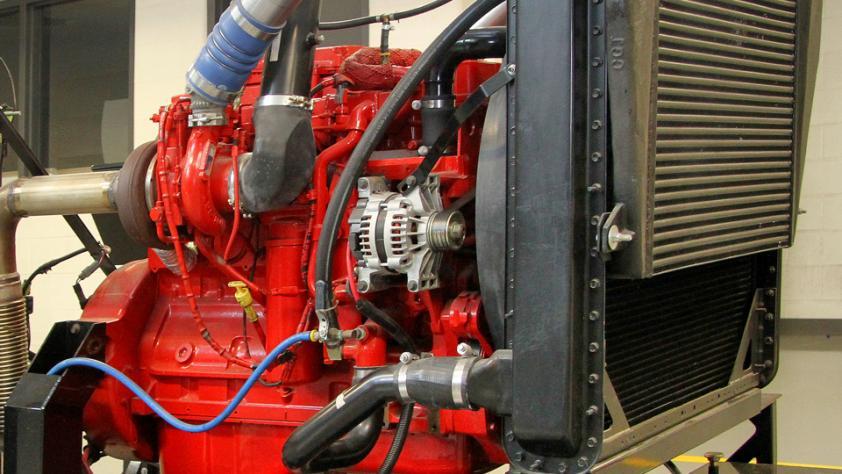 At a Glance
Interested in a high-tech career working on heavy duty trucks and agricultural and construction equipment?
Look no further. Set  yourself apart with an AAS degree in diesel technologies. Our program combines classroom and hands-on learning experiences to train you on servicing, repairing and diagnosing diesel powered equipment.
Get personalized assistance with enrollment, training and job placement.
Learn from instructors who have experience working in the industry.
Train on modern equipment in our state-of-the-art facility.
Earn while you learn with two paid internships during your sophomore year.