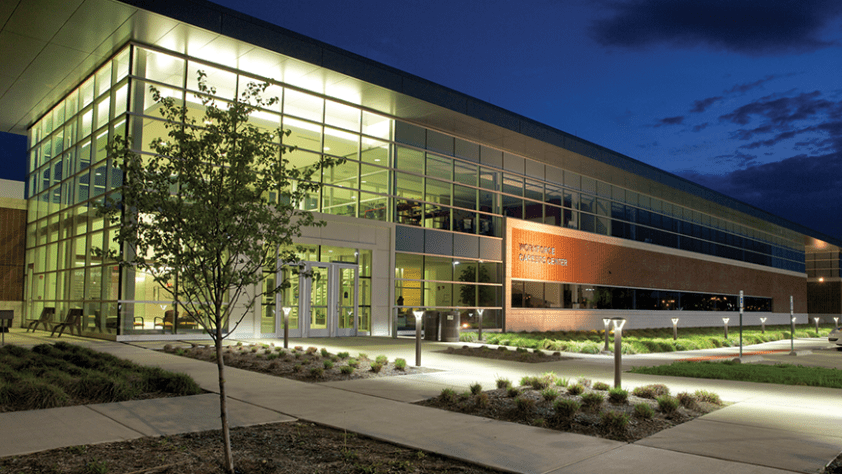 At a Glance
LLCC can help your business with its customized industry training needs.
LLCC offers open-enrollment and customized training for companies and their employees working in industries including manufacturing, energy, health, hospitality, construction and more.
For six or more employees needing training in a specific area, it may be cost beneficial for you to have us create a program that addresses your unique needs.
Our instructors are seasoned industry specialists who have many years of experience both within manufacturing and education.
LLCC's workforce development team has worked with hundreds of companies in developing training programs to specifically meet company and individual training needs.
If you have one or just a few employees needing specific training, take advantage of our open enrollment classes. You pay tuition for only the individuals attending.
Training can take place in the state-of-the-art labs in our Workforce Careers Center or can be  held at your site, reducing travel time and costs. Rather than having to meet the college's scheduled times, you select the best dates and times, so there is less interference with your work schedule.
We will create programs with learning that can be immediately applied to your workplace. Time is focused on teaching only the skills necessary to increase production and improve your bottom line.
We also keep up with current funding opportunities. Your company may qualify for a training grant that reduces the cost of training your employees.