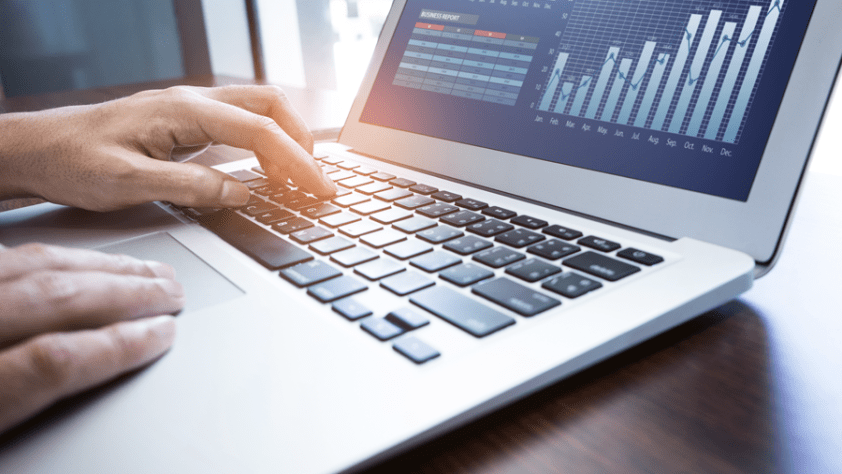 At a Glance
Google offers an ever-growing suite of career certificates in a range of high-growth, high-demand careers. Each certificate consists of five to eight online courses that teach fundamentals in that area through a dynamic mix of video lectures, quizzes, and hands-on labs and widgets. Most learners can complete the certificate coursework in less than six months. Plus, LLCC has in-person assistance available!
Special opportunity to earn a Google Career Certificate for FREE: Registrants who successfully complete all of the courses in the certificate program within six months and agree to complete a post-program survey will have their entire registration fee reimbursed!
When you successfully complete all of the courses in the program, you'll earn a certificate to share with your professional network as well as unlock access to career support resources.
Get on the fast track to upskilling or finding an in-demand job with a professional certificate from Google!