Looking to pick up a class or two? We're excited for you to join us!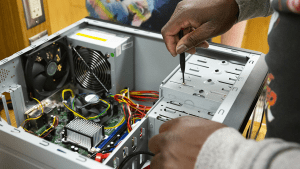 Sometimes you just want to take a single course with us – to pursue a new interest, earn college credits that transfer or upskill for career advancement.
The checklist below will help guide you through the steps to taking a class at LLCC.