We're excited for you to join us!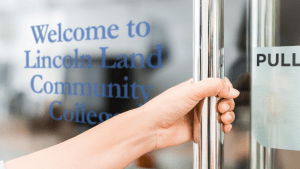 You're new to college if you have never attended a college or university. Even if you were enrolled in a dual-credit program in high school and then graduated, you are still considered a new student when you enroll as a college student at LLCC.
The checklist below will help you in starting your educational journey with us.