Are you ready to begin your next chapter? We're excited to have you back!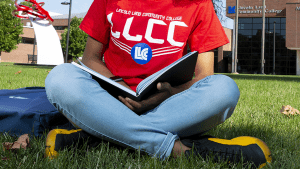 You're considered a returning student if you previously enrolled at LLCC as a degree- or certificate-seeking student and have been away for more than one year.
The checklist below will help you in continuing your educational journey with us.