Image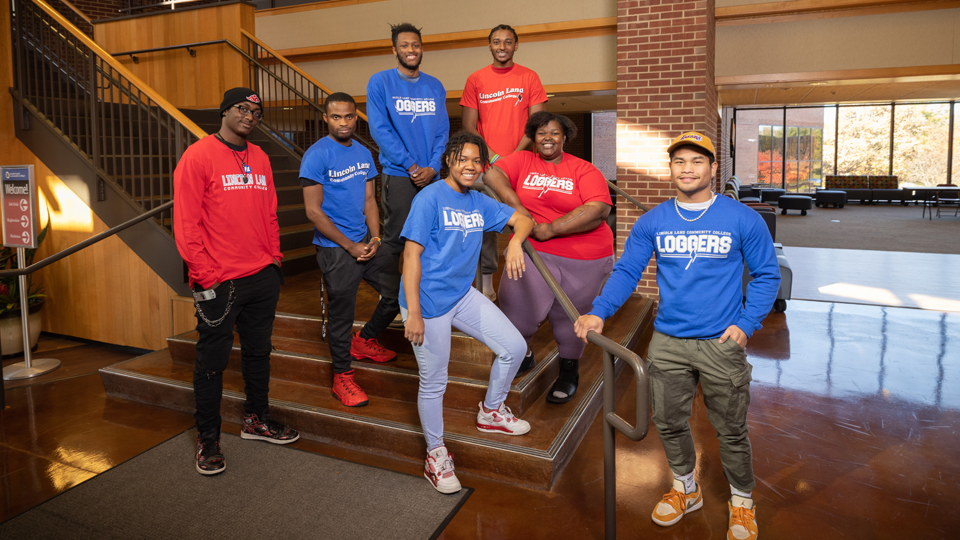 The purpose of this student group shall be to:
Improve and unite all aspects of student life.
Gain better representation of minority students in student activities, college policies, and issues.
Establish relationships with other minority students at secondary and college-level institutions.
Club advisor
Club officers
At this time, BSU does not have club officers. If you would be interested in learning more about the club officer positions with BSU, please reach out to the club advisor listed above.